Augment video management with True GVD AI solutions
Since its emergence in the 1960s, Deep Learning, as a part of Machine Learning, had been widely used in a variety of advanced systems, such as automated speech translation, automated driving, and medical research, and has produced excellent results. Then, since 2010, hardware advances have also led to more efficient methods for training deep neural networks and therefore launched the Deep Learning boom as we see today.
Unlike Machine Learning, Deep Learning has the advantages of using unstructured data to get effective training and excellent performance, which means no need for feature engineering, data labeling, and unnecessary costs.
GVD's Deep Learning uses NVIDIA's high-performance GPU to greatly speed up video image processing and significantly shorten the time of running algorithms.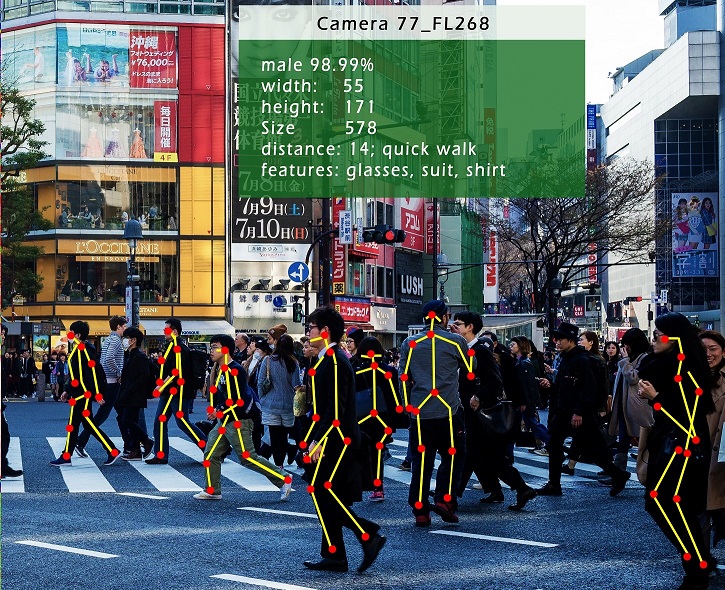 PASIA™ means "Per-Scenarios-Self-Improved AI". It is an extended AI training designed for the Deep Learning in much complex environment or for much complex application.
PASIA™ is a highly customized service, in that, some time after sale, GVD's AI engineers will help customers to annotate the video images collected by the GVD AI server sold to form a useful dataset for Deep Learning. Then, a highly reliable, accurate, and fast neural network isn't hard to come by.
Product Features
Supports GVD and best-of-best 3rd-party AI from NEC, IBM, TechnoAware, and many others
High-performance servers & high-performance GPU decode
Features Facial Recognition, Vehicle Classification, Human Behavior Analysis, & License Plate Reading
Cost-effective by "virtual channels" & "floating channels"