GVD is invested in INCLUSIVE GROWTH
 With partners and customers. Collaborating for Innovative Solutions in the field of Enterprise Video Management, AI, and informed decision-making since 2007.
A value-driven solution with software watchdog to monitor essential services, and built-in redundancy for better uptime & return on investment.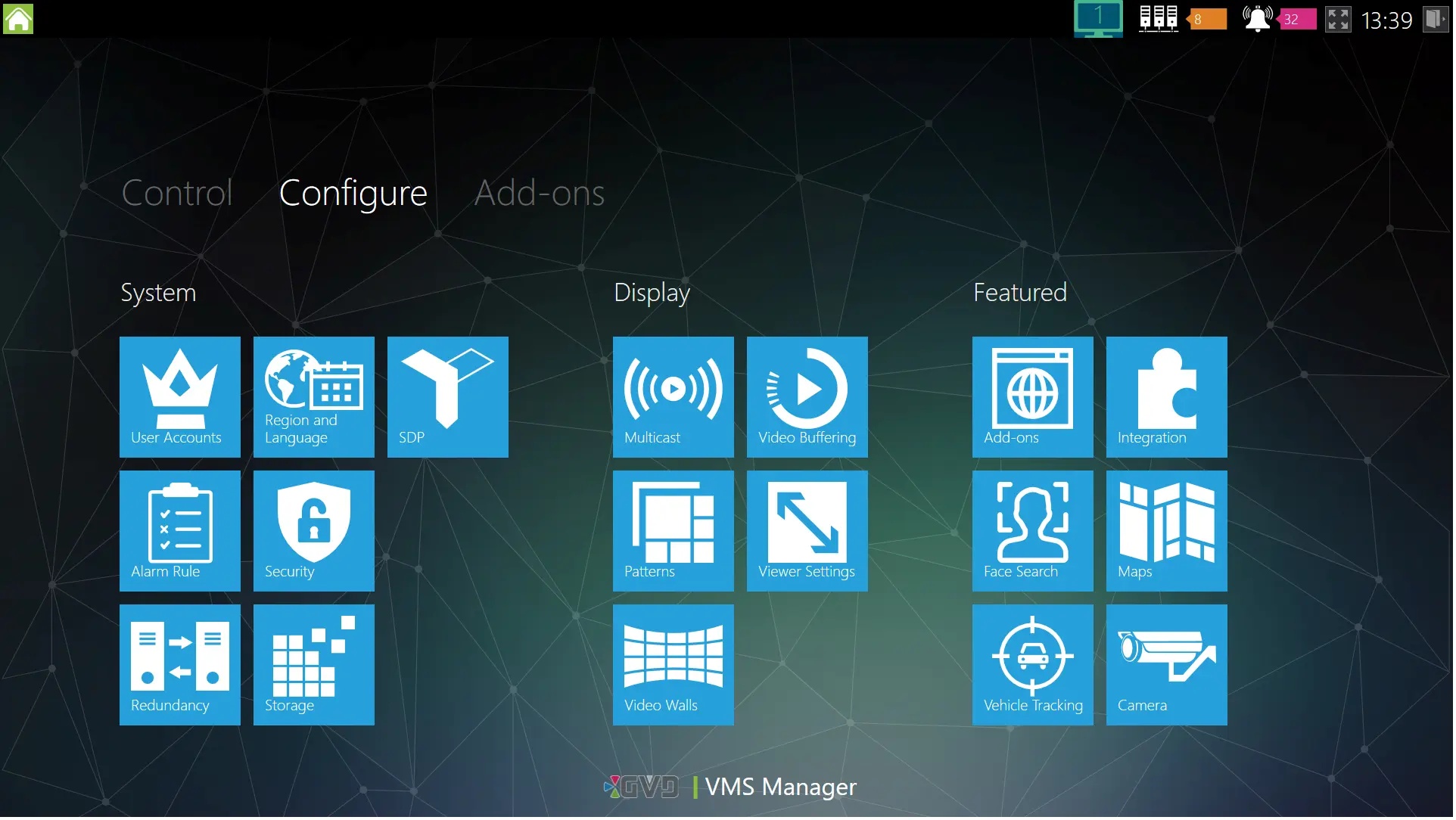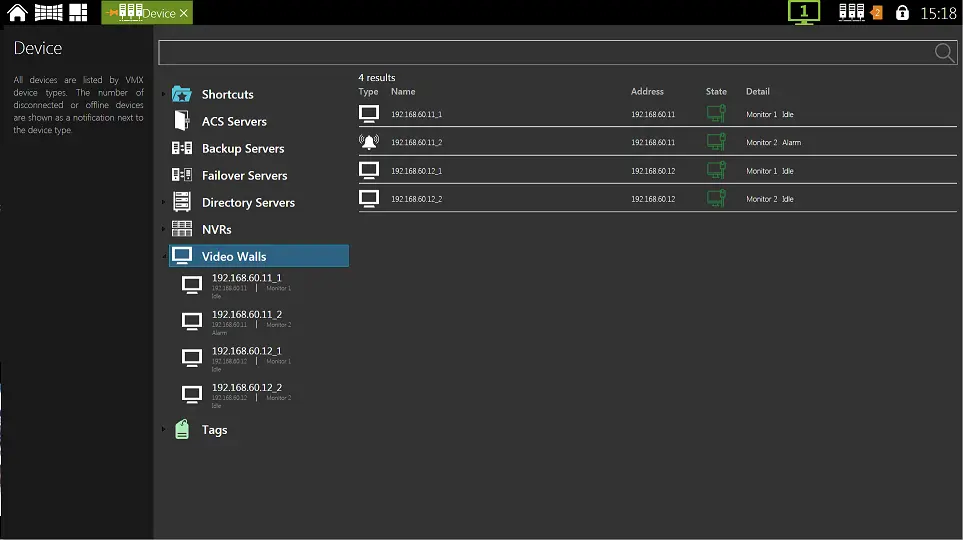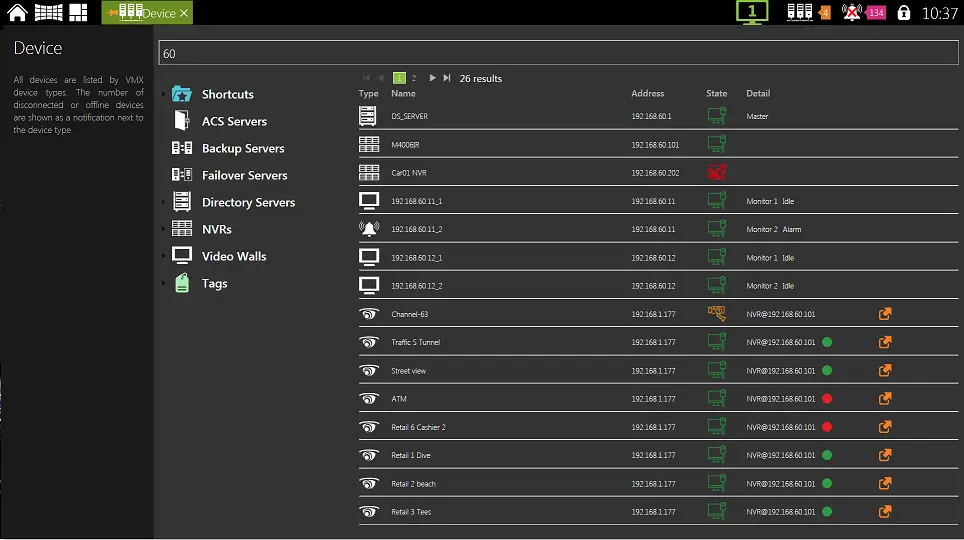 An extremely lightweight platform to understand, classify and navigate easily through every day tasks. Icons that you recognise quickly for faster responsiveness.
Transform the way to monitor with graphical representations for health analytics, alarm analytics, GIS plotting, and many more insights.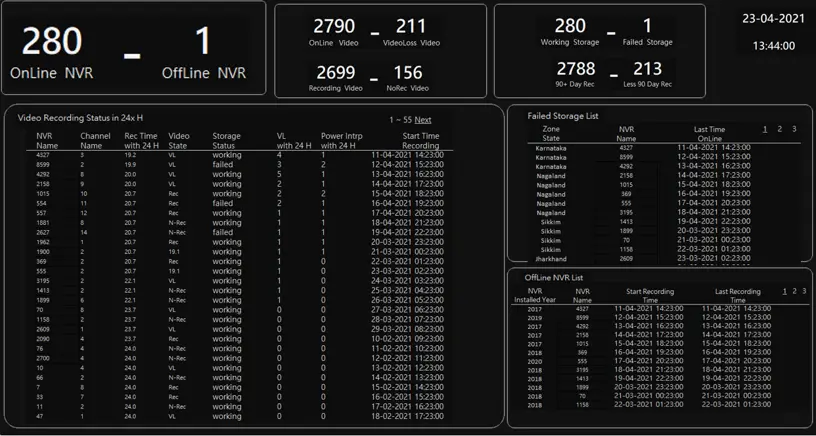 A platform which is faster than the goal, by time saving wizards, easy deployment and upkeep throughout the solution lifecycle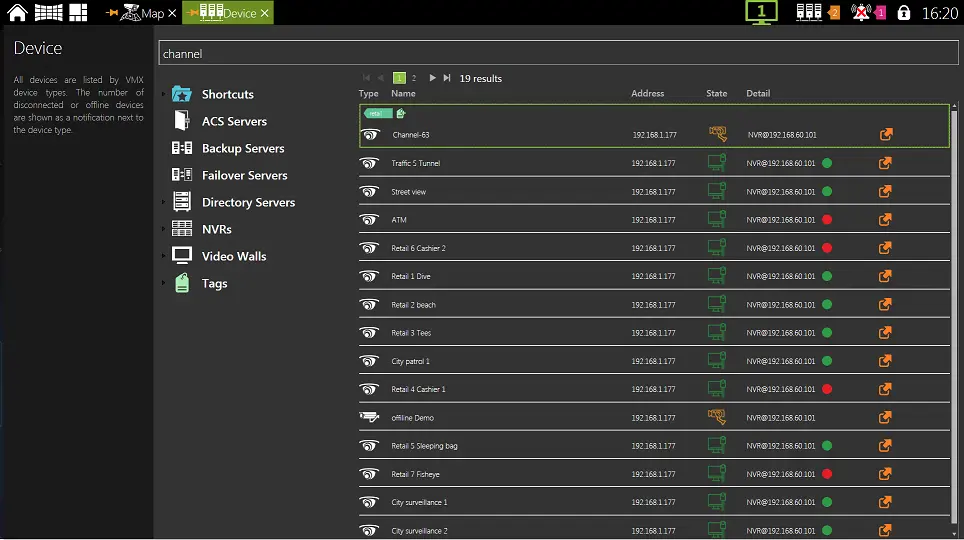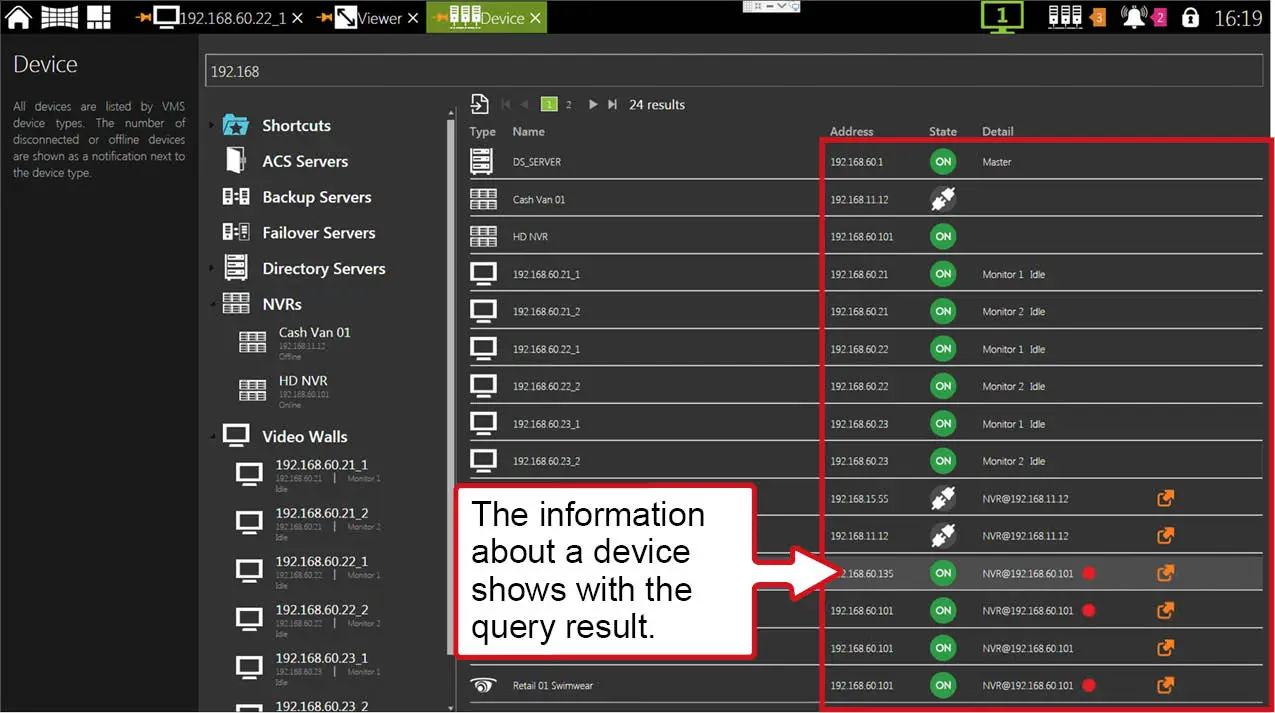 Trusted by Customers across industries